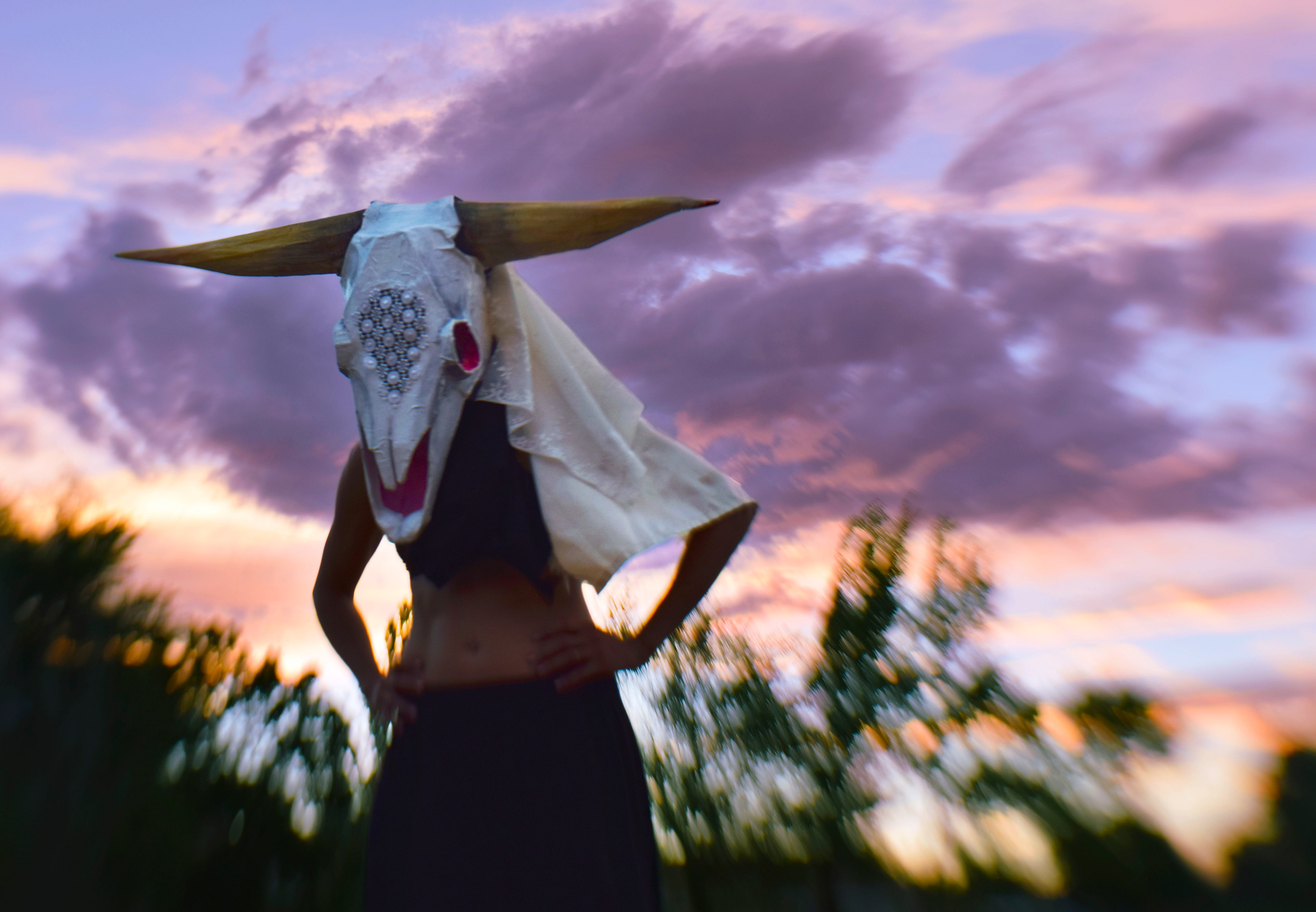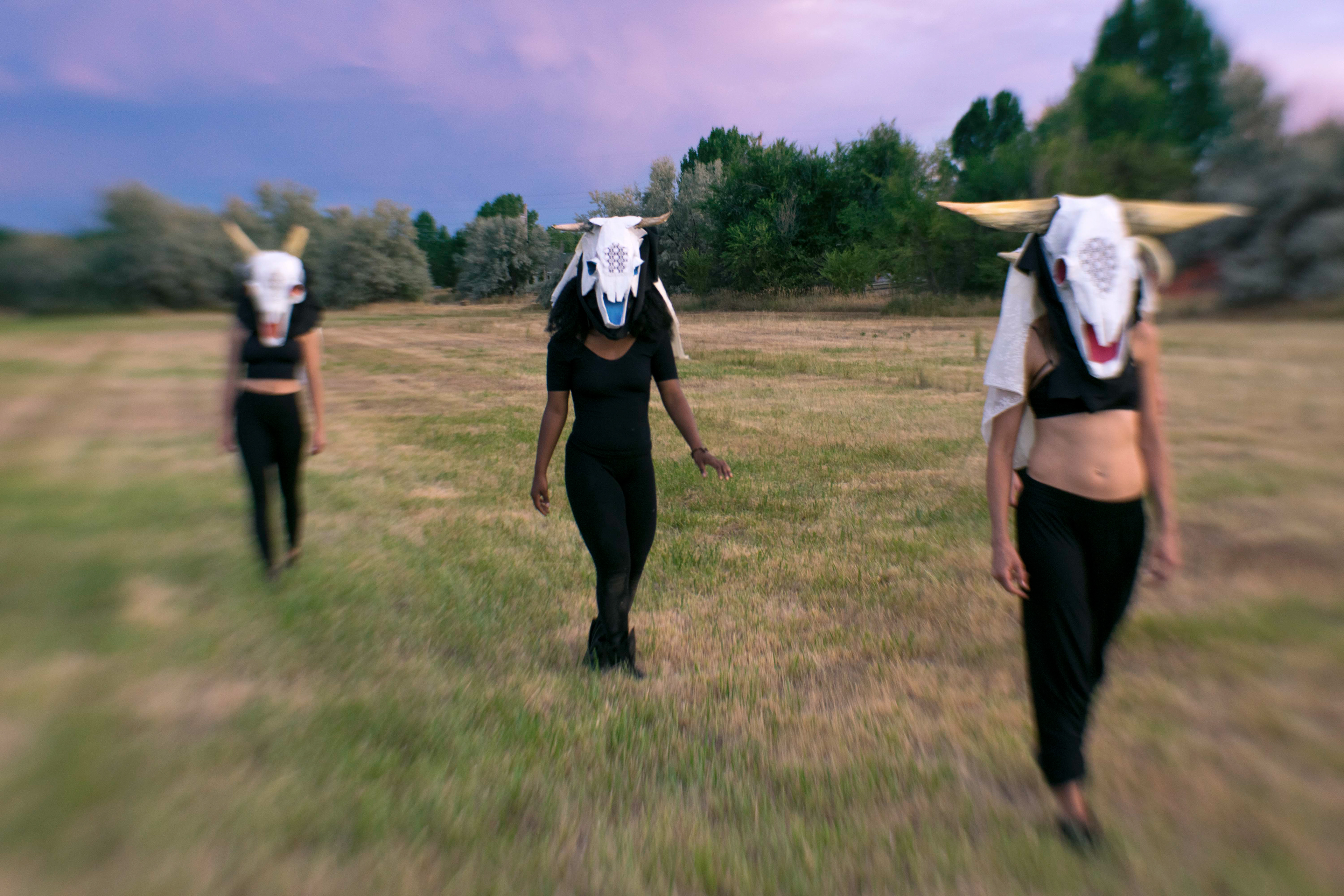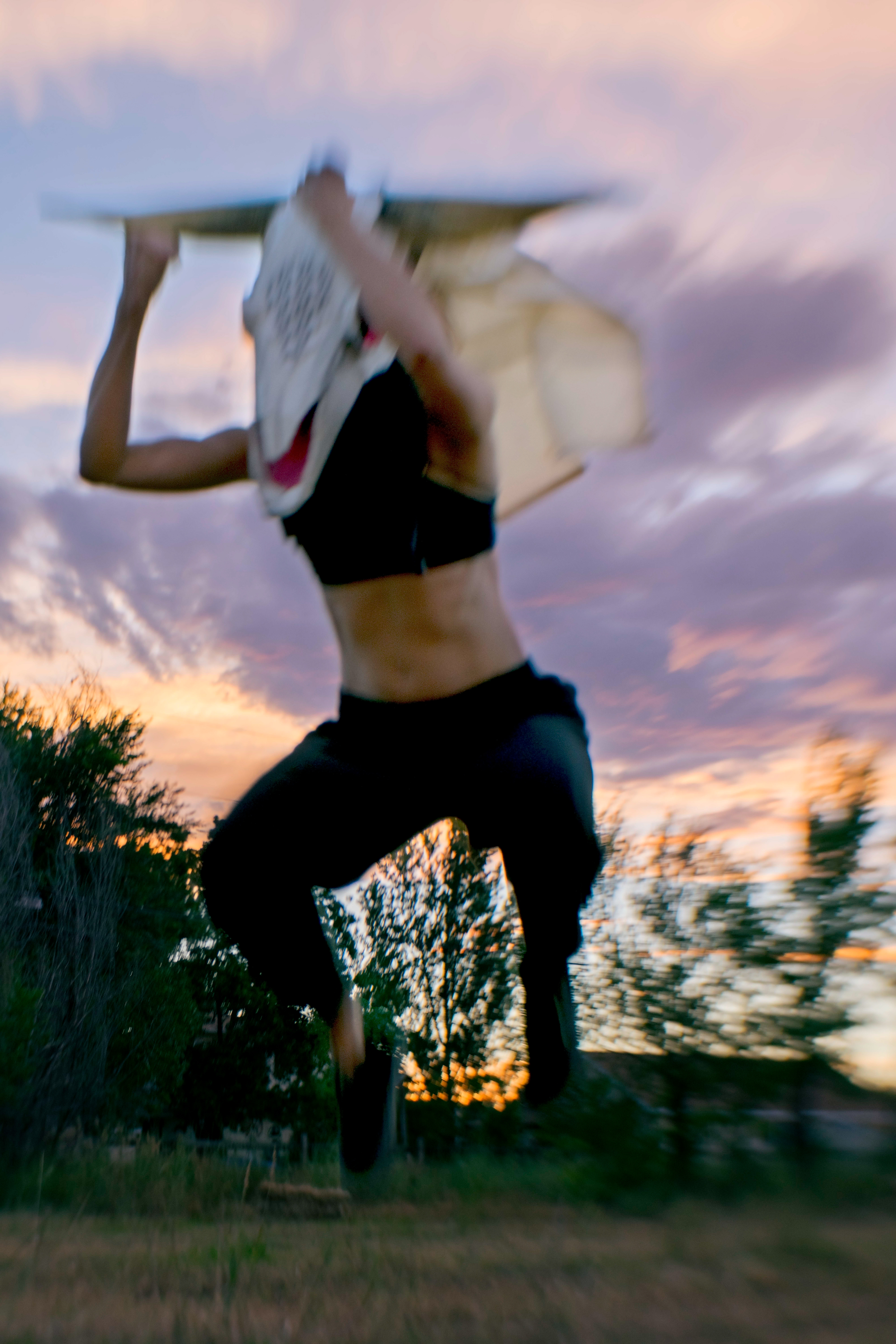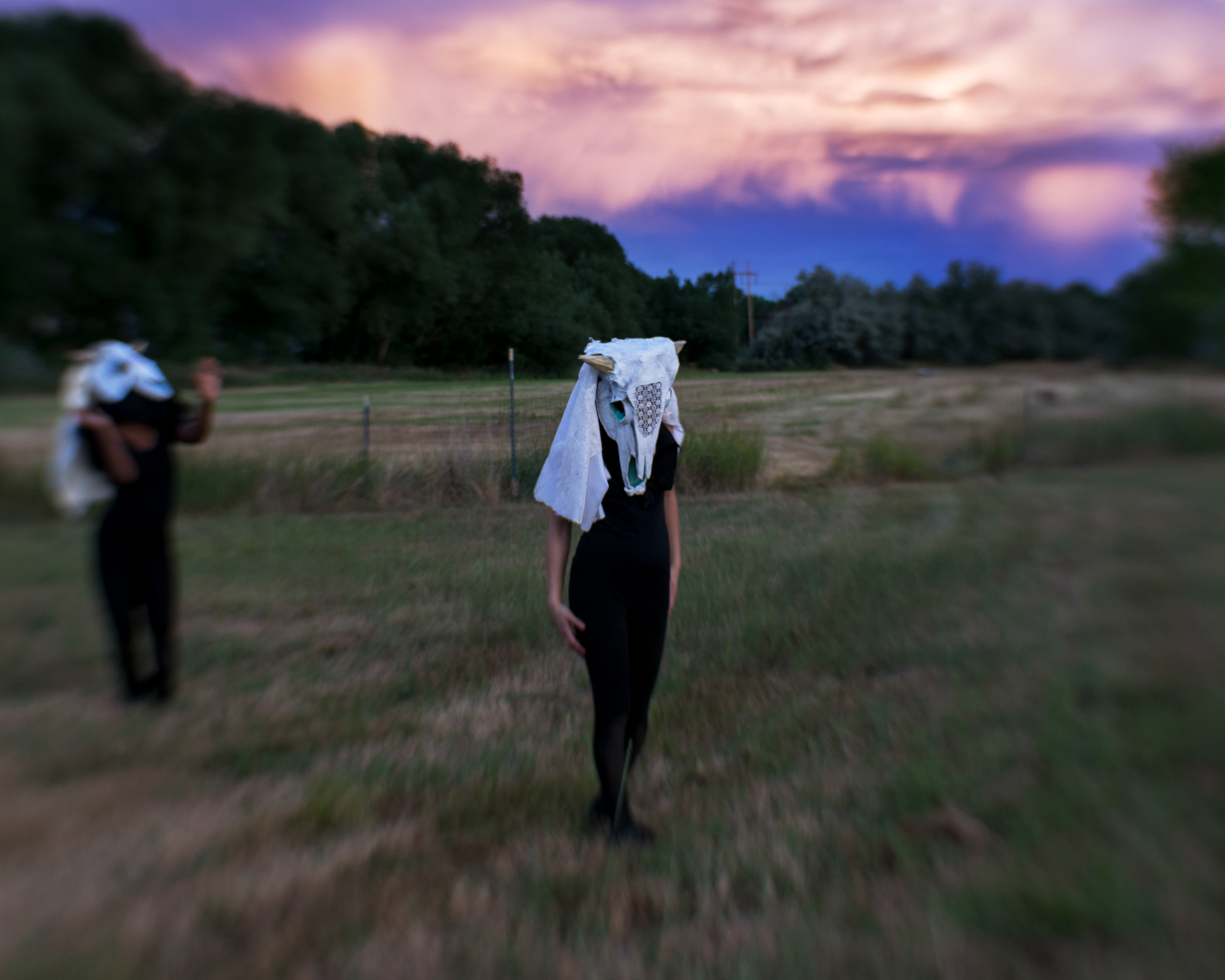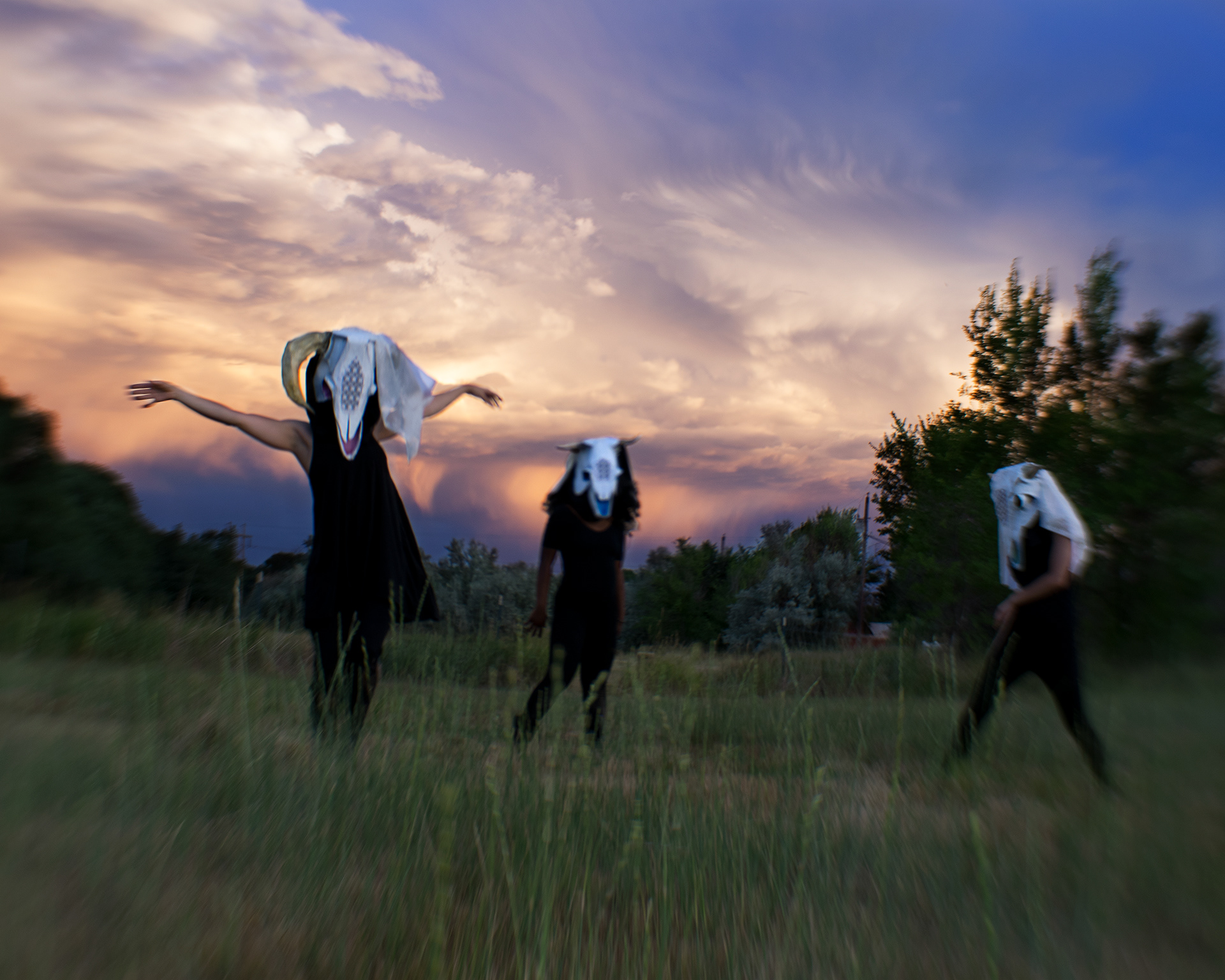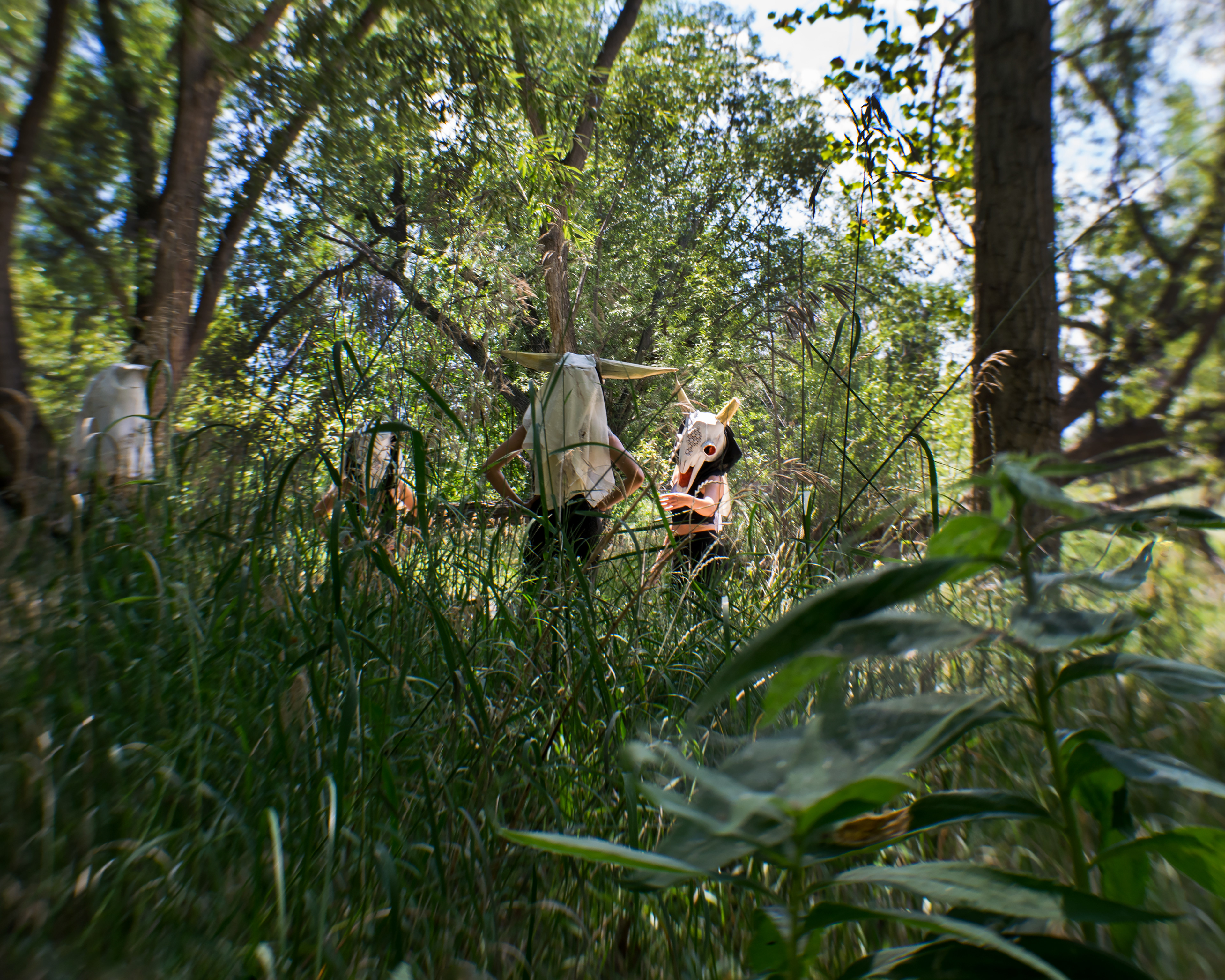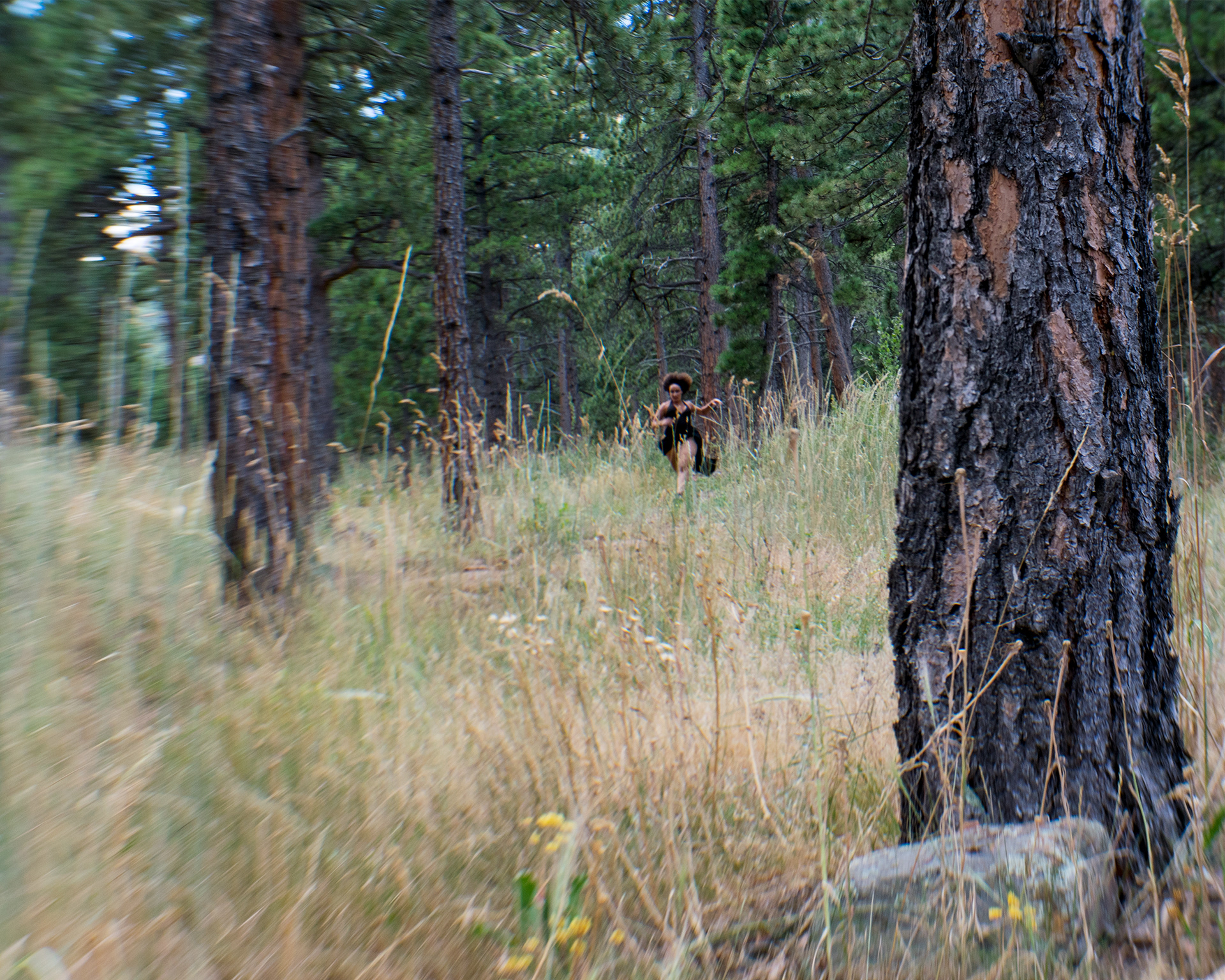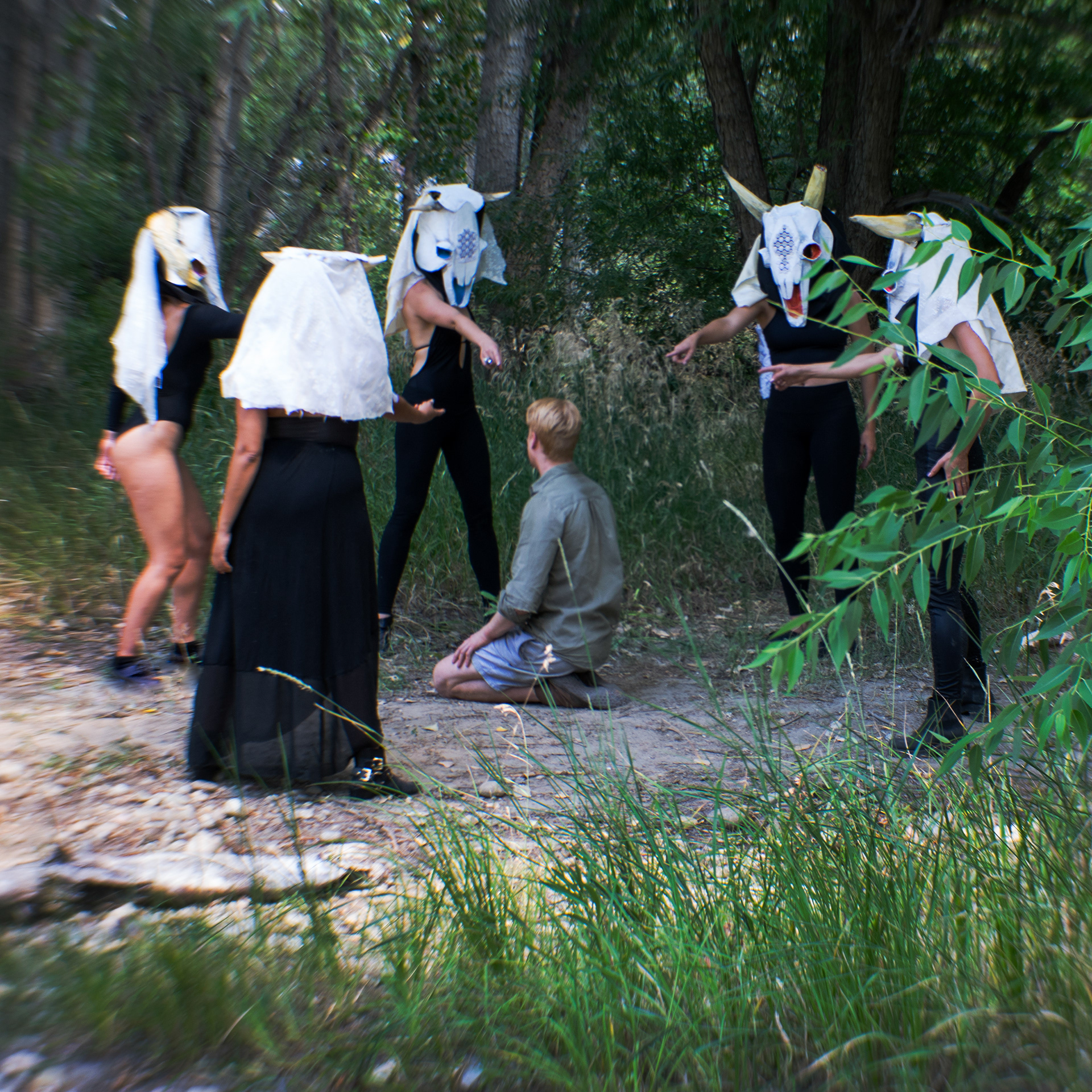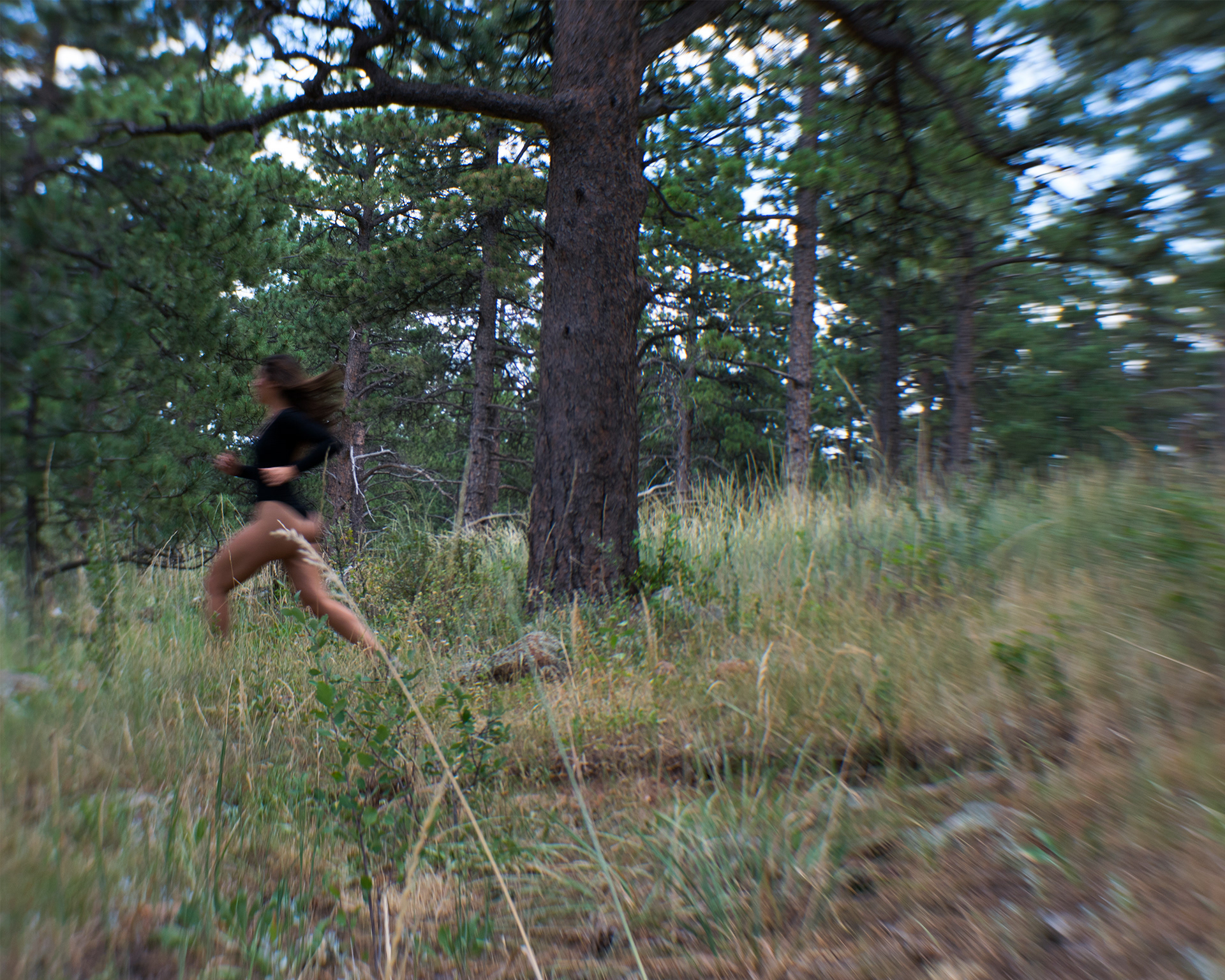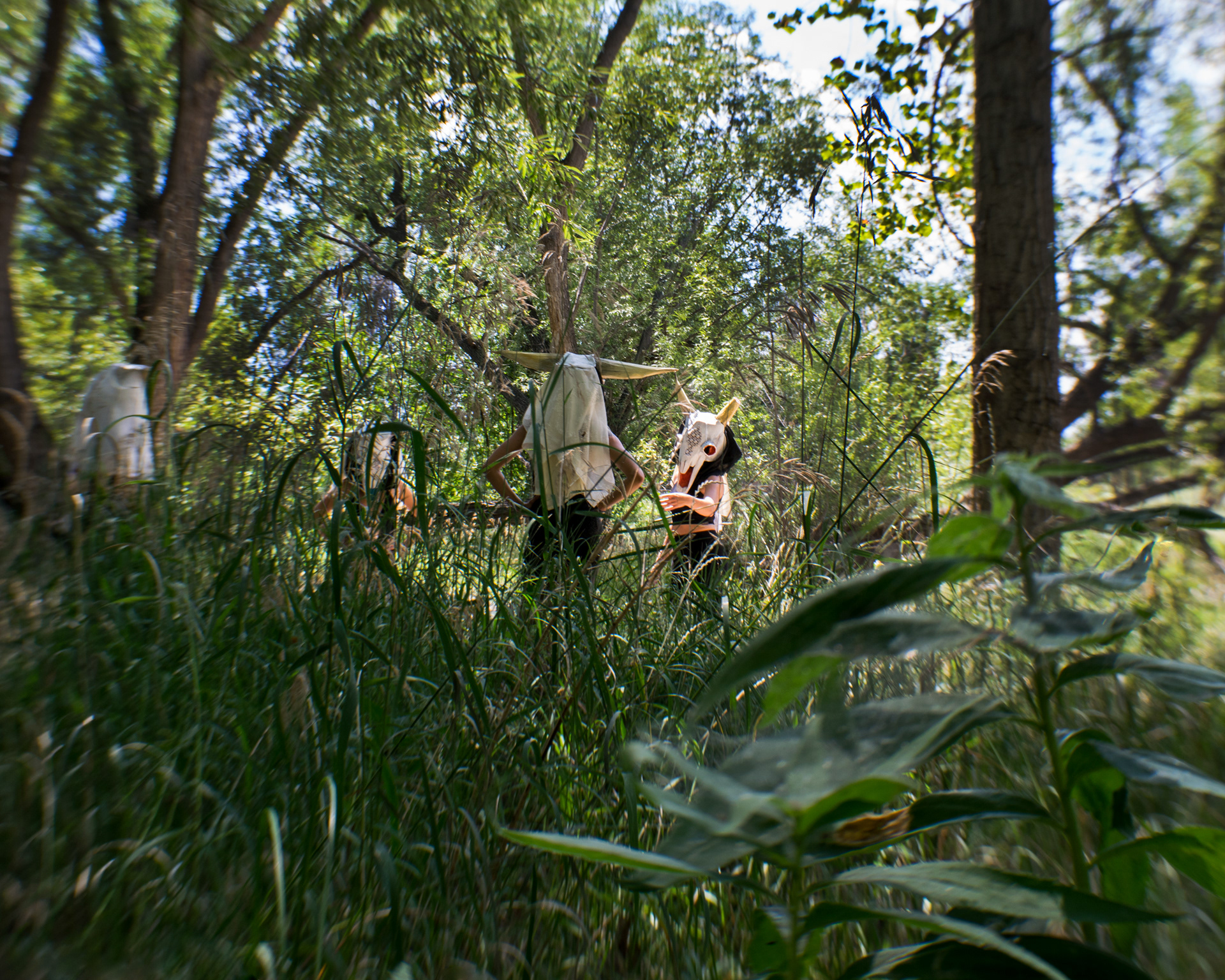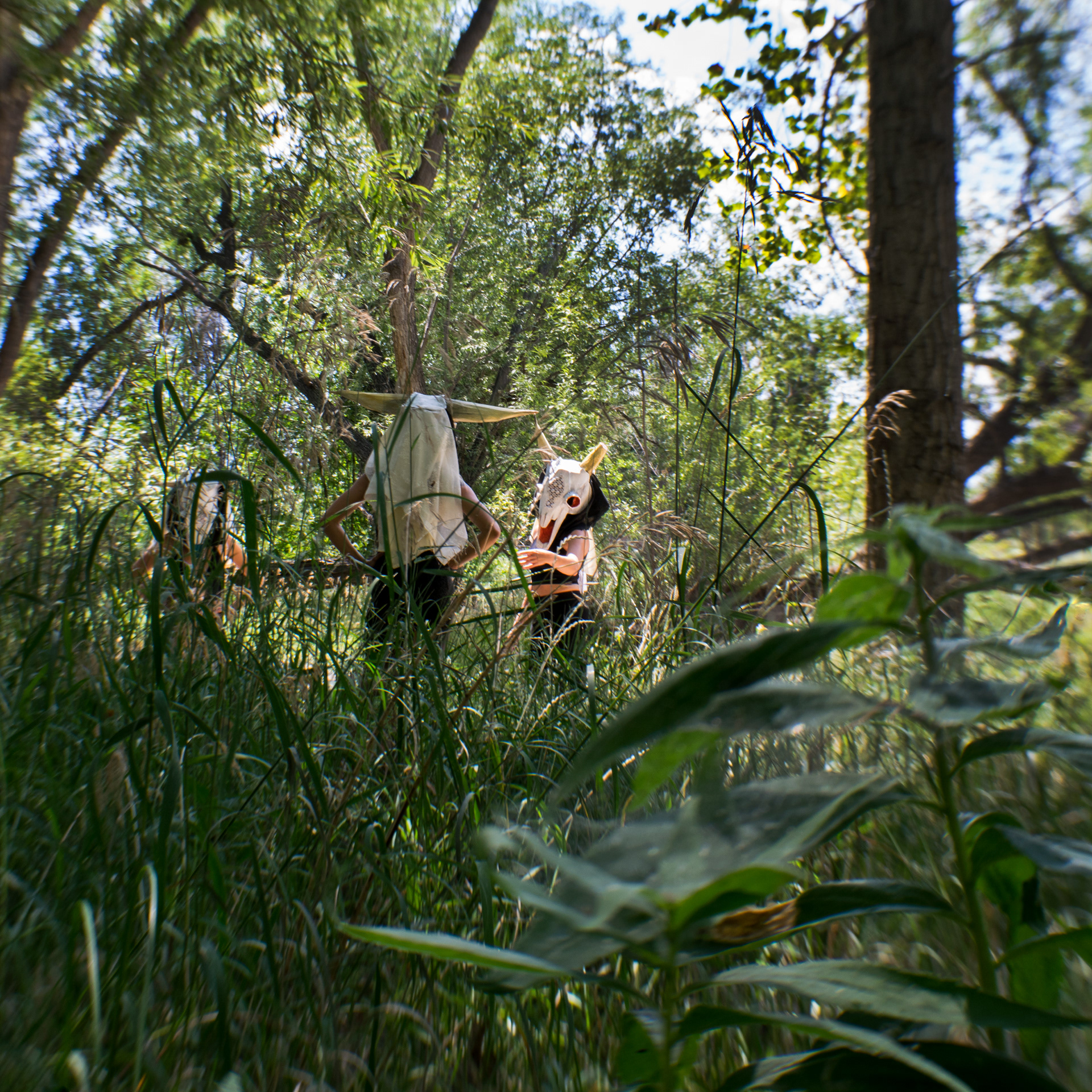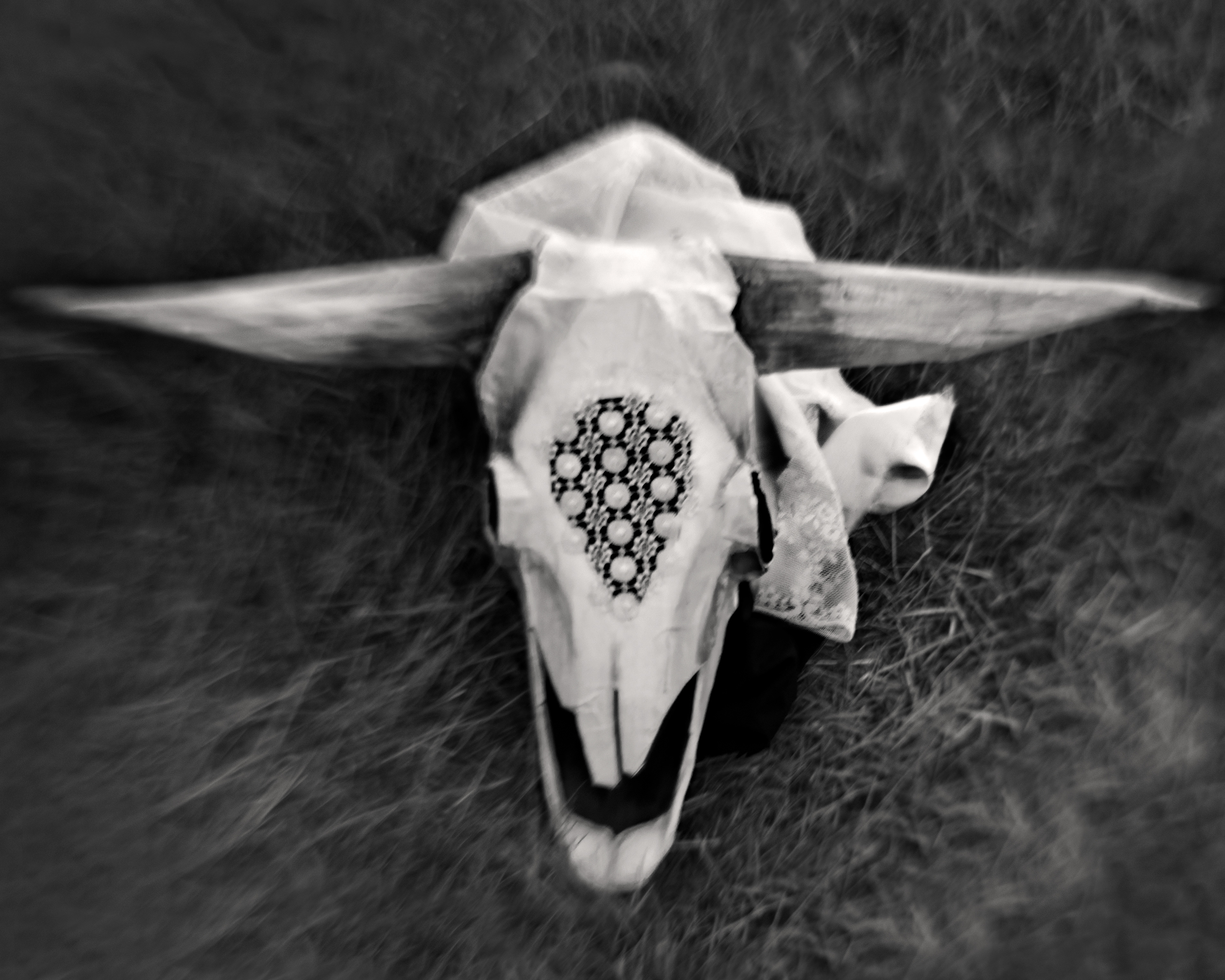 Official Music Video for "So Wild" 
From CASSANDRA's upcoming album "For Crying Out Loud."
Created by Ewen Wright and Laurel Butler
Cast:
Laurel Butler, Megan Branch, Amber Hurst-Martin, Caity Johnson, Elise Silva, Eve-Lauryn LaFountain, Vicky Curtis, Mónica Mendoza, Sabrina Essogho, Kaylin Richards, Leif Newberg
Producer: Laurel Butler
Director: Ewen Wright
Assistant Director: Eve-Lauryn LaFountain
Choreographer: Elise Silva
Hotel Makeup: Stina Nelson
Masks: Mike Gundlach 
Additional Crew:
Ryan Madson, David Butler, Paul Valdez, Joyce Long
Special Thanks:
Table Fare Farm, Grrrl Independent Ladies, The Royal Frog Ballet, All of Cassandra's Kickstarter Backers!
"So Wild" written and performed by Laurel Butler
Recorded and engineered by Johnny Madcap and Gavin Ross at Steady Studios in Burbank, CA
Produced and mixed by Ryan Madson
Mastered by Chris Cox/Bass Music Mastering
Copyright 2016. All Rights Reserved.
facebook.com/thebandcassandra
instagram @cassandra_the_band
laurelbutler.com/cassandra